Which Hotel in Sydney Best Suits You?
Oct 08
Are you heading to Sydney for business or a vacation? Check out some of the most elegant hotels in the fantastic city which is characterised by incredible landmarks such as the historic Sydney Opera House and beautiful beaches.
Of course, choosing a hotel for your stay might be a little bewildering. There are dozens of them offering a variety of amazing features. Even so, the tips below can help you land the perfect one for you.
Consider the Amenities Offered
Before you decide to stay in any hotel in Sydney, you must know all the amenities that t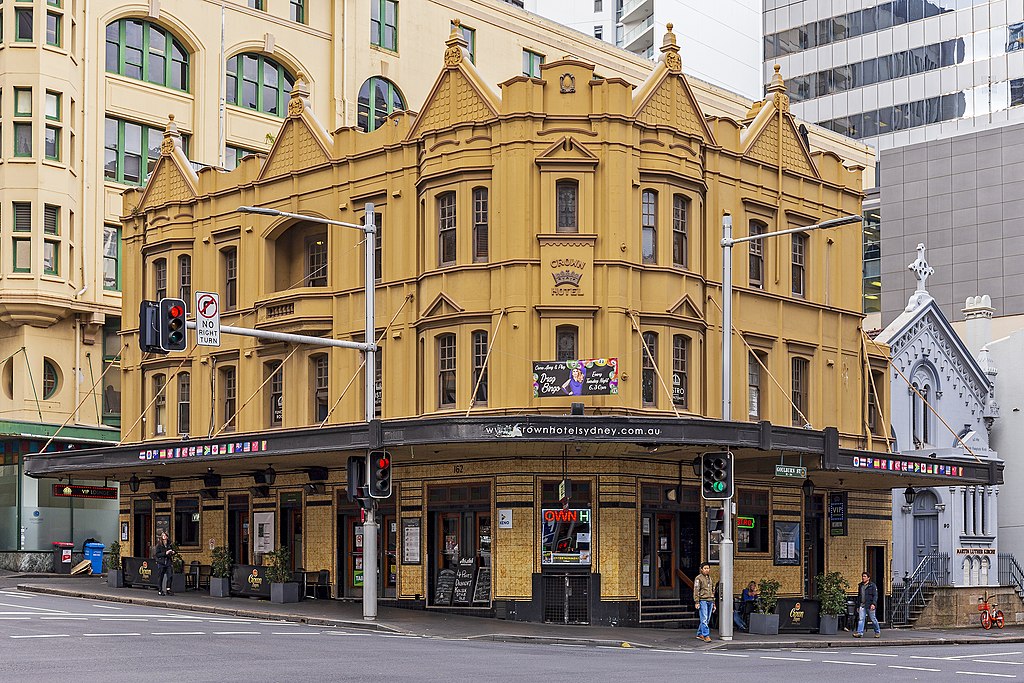 hey provide and make sure that they are precisely what you need. For instance, do they offer Wi-Fi? If not, is your work going to be affected, and how will you ensure that your workload is completed? Go for features that enhance the comfort of your stay, such as comfy beds, clean bathrooms and also pools.
Location
It is also advisable to put the location of the hotel you are just about to choose into consideration. Hotels located in the heart of Sydney are better than those situated far away. With them, you can easily access great places such as shopping centres and entertainment locations.