What to Pack When Heading To Sydney
Mar 19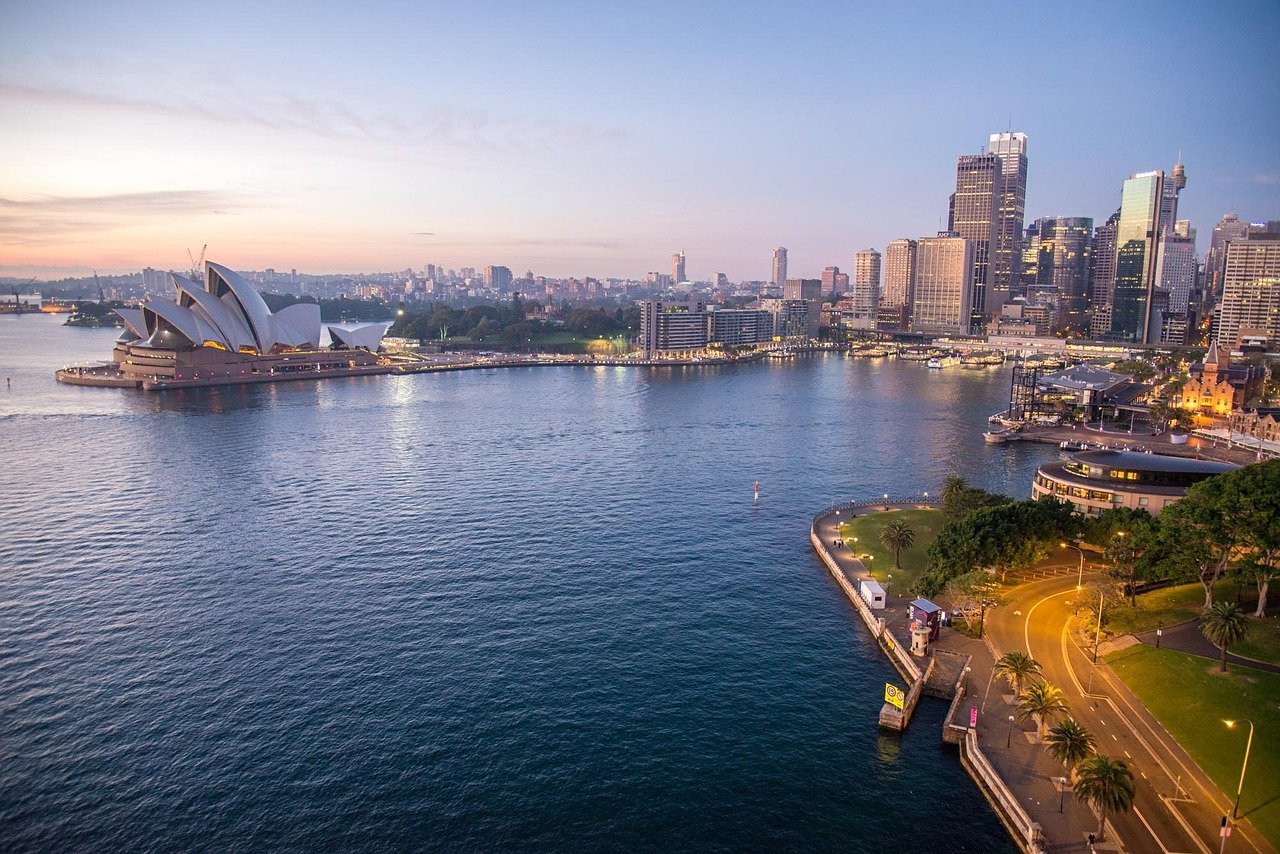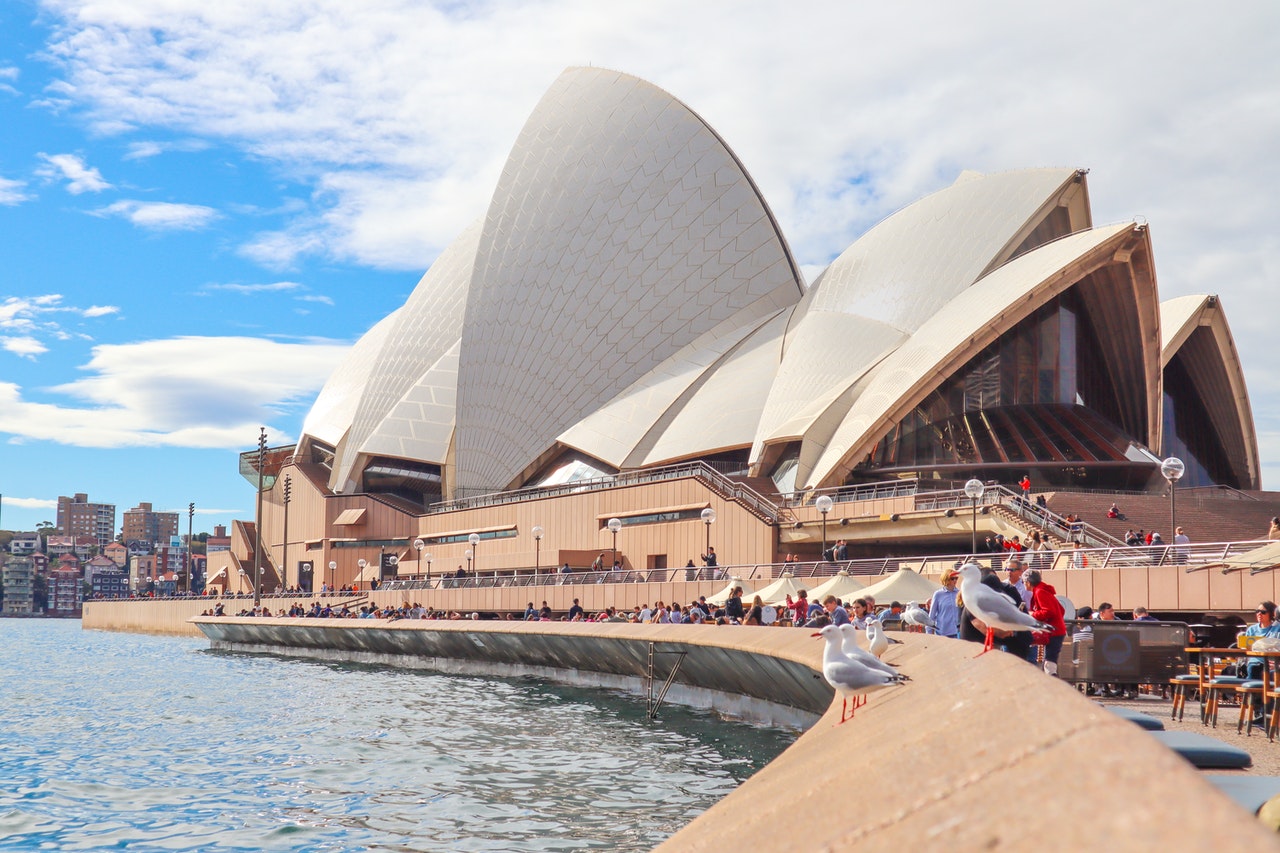 If exploring Australia is on your bucket list, Sydney should be one of your must-visit destinations. The city has fantastic attractions for you to discover, including the Sydney Opera House, SEA LIFE Sydney Aquarium, Captain Cook Cruises and Cockatoo Island. To take pleasure in every fun activity you indulge in, see to it that you pack everything that you will require. Below are some ideas.
Clothes
Make sure that you carry enough clothes when you are going to Sydney on holiday, depending on the length of your stay. Also, see to it that the attire is appropriate. For instance, during summer, pack your favourite light attire, instead of heavy apparel that will only draw unnecessary attention and make you feel uncomfortable. Ensure that your set of clothes is clean, especially if your getaway will last a week or less. You don't want to be doing your laundry when you would rather be exploring the city.
Money and Travel Documents
Everyone going on holiday in the city must ensure that their pockets are deep enough. When visiting Sydney, have some money with you. You can also bring your credit card with yo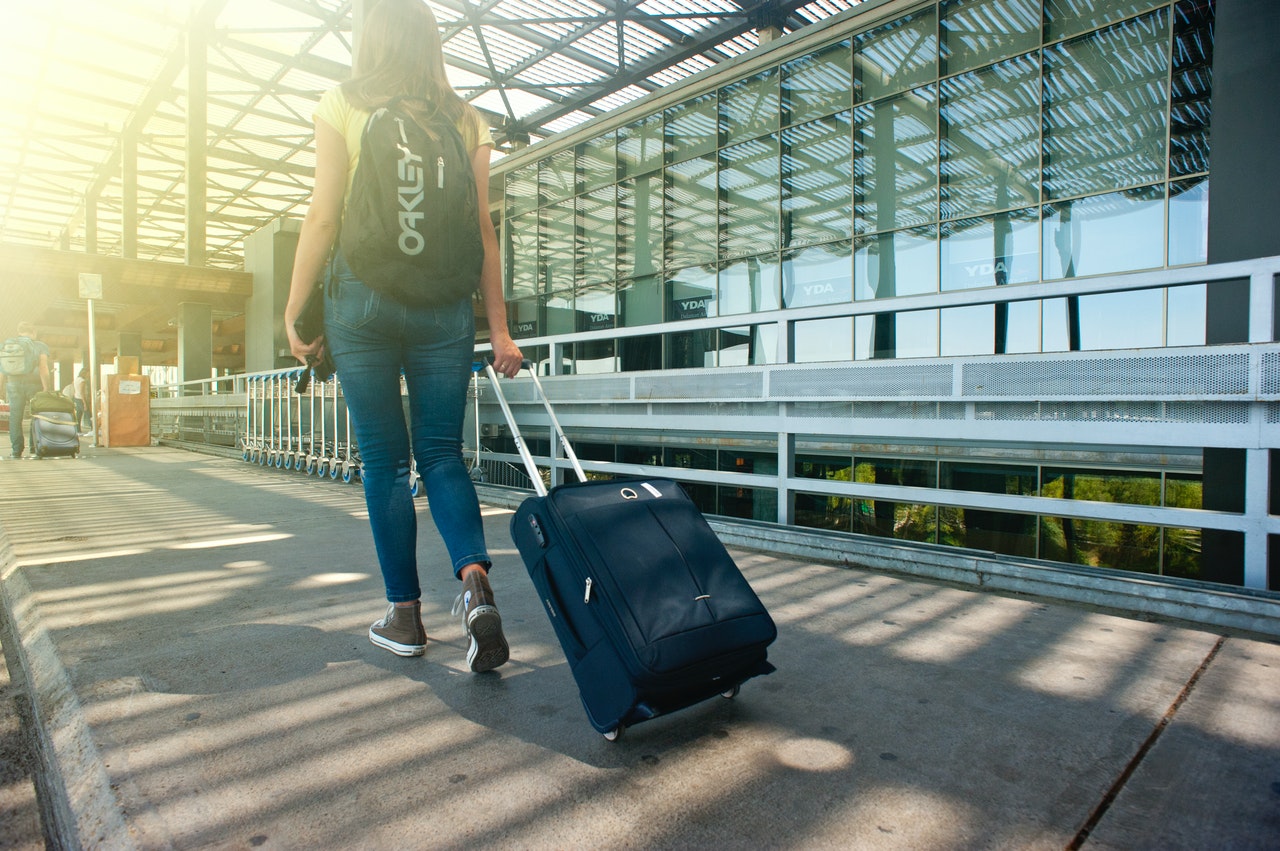 u whenever you are going out. It will be useful when you want to pay for a delicious meal and have forgotten your cash in your room. Again, do not ignore carrying your necessary travel documents such as your identity card/passport and valid driver's license.
Electronic Equipment
Electronic equipment like cell phones and their chargers, laptops as well as cameras are worth packing when you are going to Sydney. They will make your stay much more comfortable. For instance, your smartphone will help you get in touch with friends who might be in the city and even arrange meetings. With your camera, you can take memorable pictures to remind you of your time in Sydney.
First Aid Kit
Never ignore carrying a first aid kit when you are travelling to any city away from your home, let alone Sydney. It will help you deal with minor unforeseen accidents that may occur while you are on the road or in your hotel room. Some of the things that your kit must have are pain relievers, mosquito spray, iodine, bandages, saline, iodine eyewash and antiseptic solution. Additionally, arm yourself with a little knowledge on how to perform several life-saving procedures like a Cardiopulmonary resuscitation (CPR).