Top Five Must-See Attractions in Sydney
Apr 09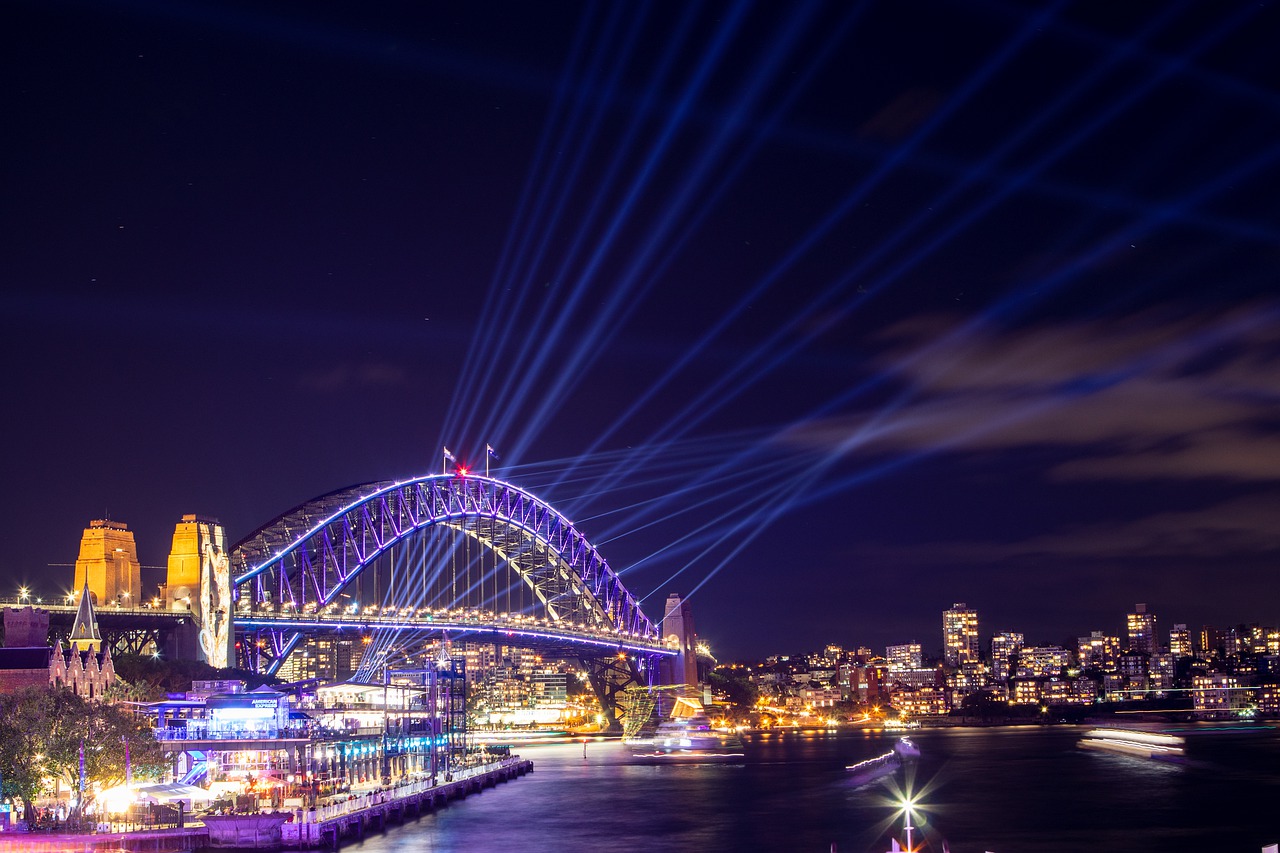 Sydney has frequently been referred to as one of the best cities in the world. It is home to about five million residents and a good deal of fantastic attractions that draw adventurers from many parts of the world. If you are heading to this city, which is also called 'The Emerald City', here are some of the attractions you can't miss.
Sydney Harbour Bridge
Did you know that this is the world's largest steel arch bridge? It was constructed in 1932, and it connects Sydney Harbor's north and south shores. Feel free to go there to cycle or take a stroll while you marvel at the spectacular views of the harbour.
The Sydney Tower Eye
With a height of 305 metres, this is Sydney's tallest building. It allows you to see magnificent views of the city and the nearby suburbs. Don't worry about getting up there because there are express lifts to take you to an alfresco glass-floor platform, SKY
WALK, where getting unobstructed views is much more comfortable. There are elegant restaurants close by so don't starve yourself when you can have a taste of Sydney's most delicious cuisine at one of them.
Royal Botanic Gardens Sydney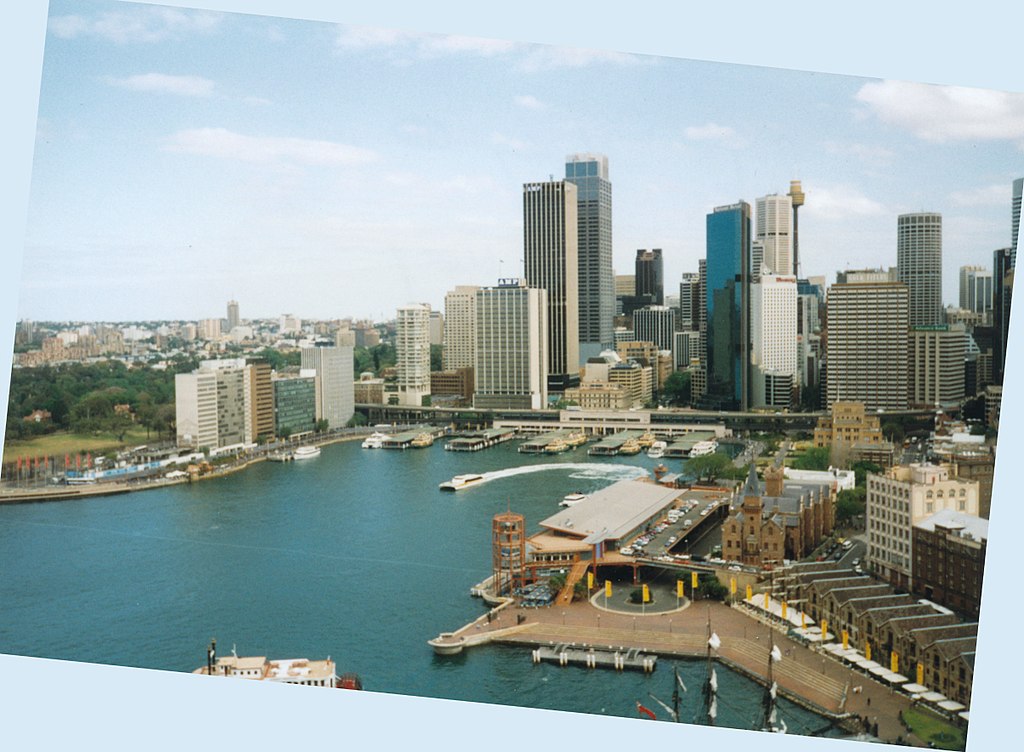 Nature lovers have a lot to see at this botanical garden that comes with 30 hectares of land, with plenty of gardens filled with ferns, orchids, palm groves, fruit bats and various species of towering trees. If you are exploring the city on a budget, you are in luck because visits to the garden are free. Don't leave without seeing the Palace Rose Garden, where there are about 1,800 roses.
Bondi Beach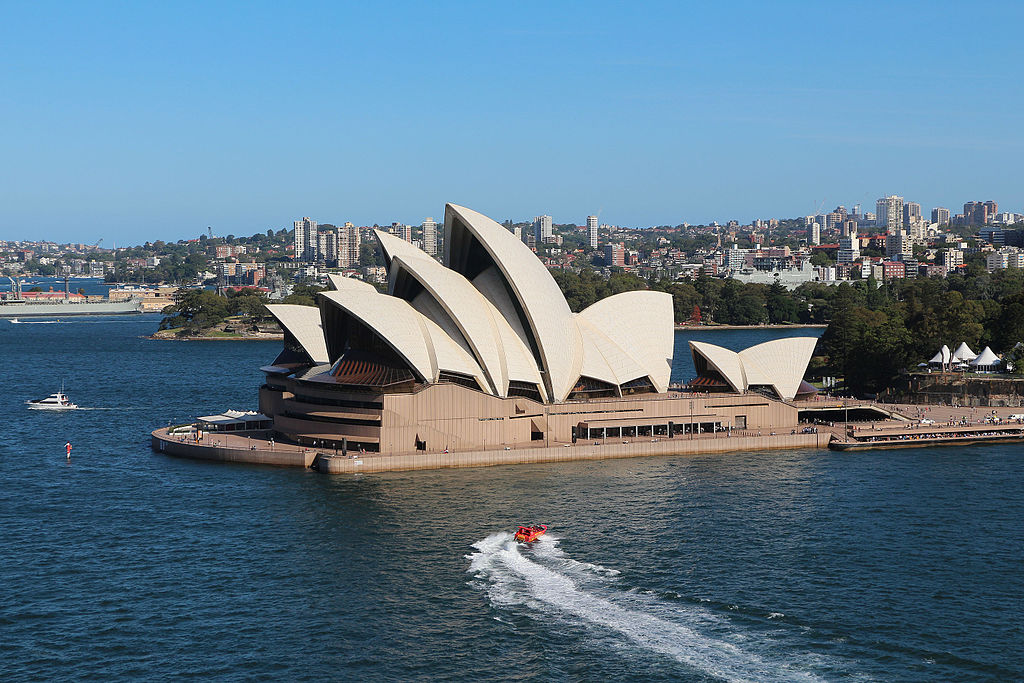 Bondi Beach is on the list of the iconic beaches in Sydney, and you can visit it at any month of the year. On its sides, you will find incredible sandstone headlands that make great locales for exciting activities such as whale watching, taking strolls and golfing. There are eateries nearby, and you can buy fish as well as chips for picnics at the beach. One of the things that make Bondi Beach accessible is the fact that it is only thirty minutes away from Town Hall Station and you can always use the train or the bus. Driving there is also ideal.
Hyde Park
Covering a little over 16 hectares, Hyde Park is the oldest park in Sydney. Its beauty is striking, and you will find plenty of spots for picnics. Alternatively, walk around and delight in looking at the fountains as well as different species of flowers at the location. On Hyde Park's east side stands the famous Australian Museum.
Final Thoughts
These are only a few of the attractions that Sydney has to offer; there are a lot more. Whenever you are in the city, take the time to discover as many as you can. They are all worth it.