Intriguing Facts about Various Attractions in Sydney
Feb 26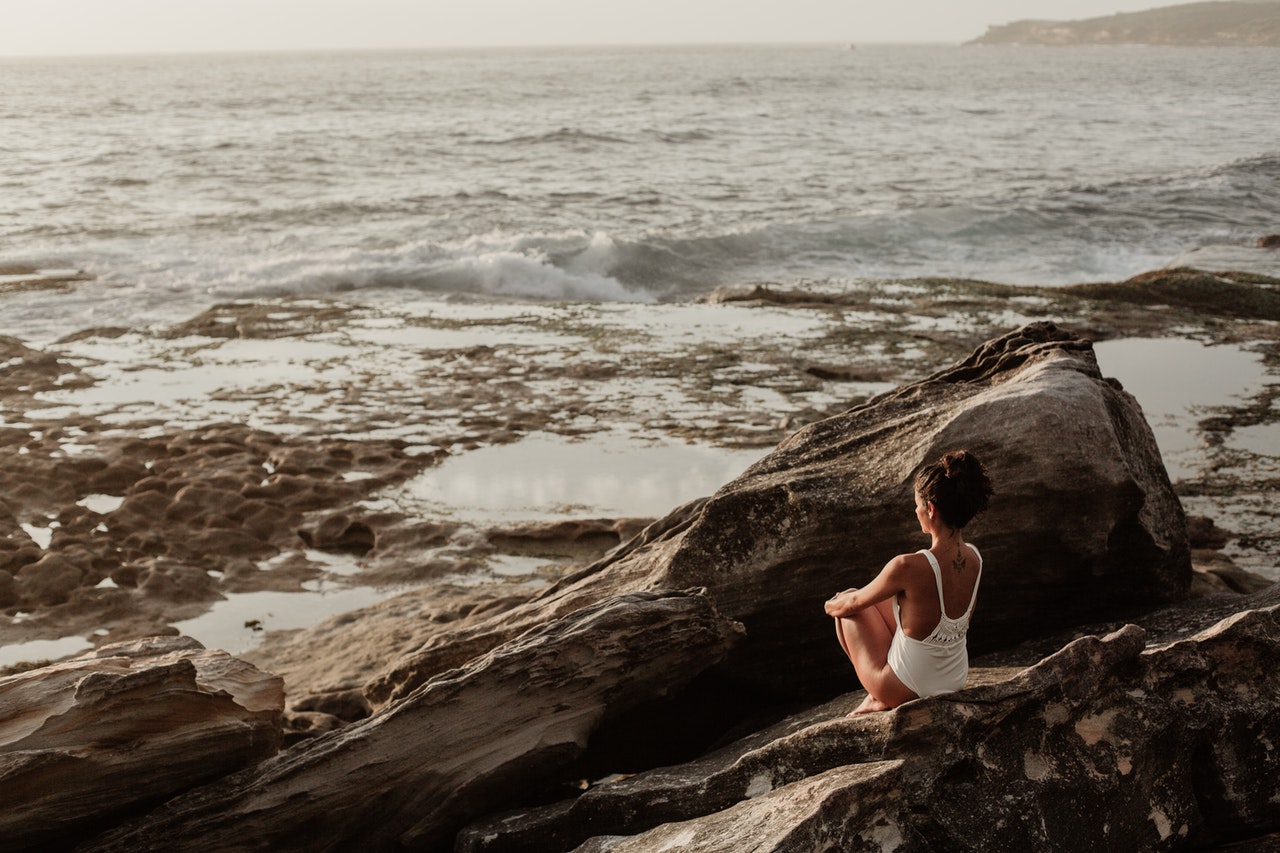 It is practically impossible to discover all of Sydney's attractions in a day. They are limitless, and you can have a lot of fun in each of them. When choosing a destination to visit in the city, conduct some research first to know what it offers and the best time to head there. As you do so, remember to save up so that nothing comes in the way of you and your trip to the iconic city.
At the same time, browse the internet to know as much as you can about the city. How about starting with a few interesting facts about its attractions?
Facts about Sydney
Sydney has more than 100 beaches, each varying in size and location. Examples include Bondi Beach, Whale Beach, Palm Beach and Coogee Beach.
Sydney Harbour Bridge, in Sydney Harbor, is the tallest steel arch bridge that the world has ever known, and the city's residents nicknamed it "The Coathanger".
The Sydney Opera House changes 15,500 light bulbs annually, and the building's architect only received £5,000 for its incredible design. Ten thousand workers were used to construct it in fourteen years.
2007 saw 1,010 women visit Bondi Beach in bikinis where they took photos. The occurrence set the Guinness World Record, being the largest bikini group photoshoot in the world.
The largest yearly event in Australia is The Sydney Royal Easter Show, and it attracts almost a million people.
Sydney takes pride in the Sydney Tower Eye, which is its tallest building structure.
McKell Beach, located at Darling Point, is the smallest beach in the city.
The historic Art Gallery of New South Wales, which is situated in The Domain, is the city's most valued public gallery and the largest one in Australia.