How to Prepare To Attend an Event in Sydney
Dec 25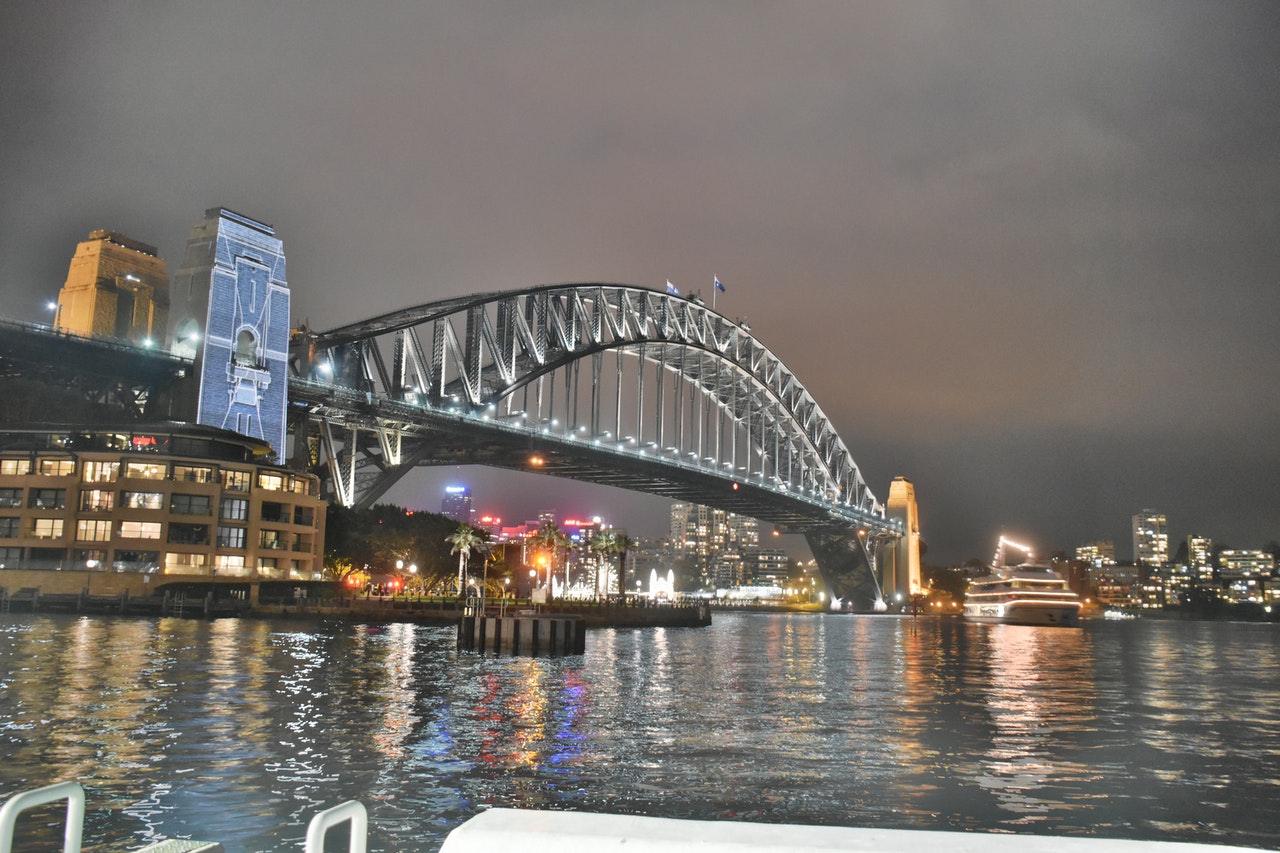 Nestled in New South Wales, Australia, Sydney has various events during different months of the year. They range from exciting live music shows to exhilarating festivals and sporting events. Interested in attending one of the occasions in the city? Ensure that you prepare adequately to make the most of your time there. Below are some rewarding tips to use when doing so.
Research the Event
Never attend an event in Sydney if you do not know what it is about, and the kind of activities to expect. This enables you to know if there is any fun that awaits you there. It also allows you to plan your schedule early in advance so that nothing will deter you from attending the event when the day comes.
Save Up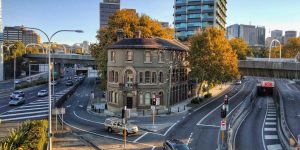 Also, if you plan to attend a particular event in Sydney, set aside some money to spend there. Chances are, many vendors will be selling all types of irresistible goodies, and you don't want to miss them. Besides, you may find other fantastic things like unique pieces of art, clothes or even jewellery.